Phorm
Another formation, of the last perturbed farm,
... dedicated to the phobias of the scarecrow.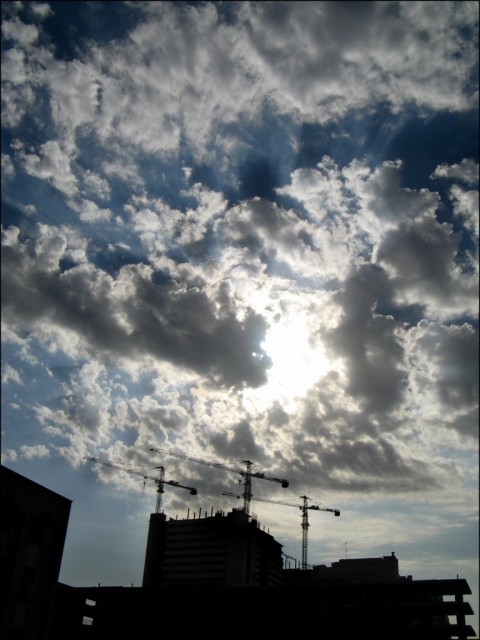 Photo Notes
They're going to capture this hell. I'd been there for more than 6 years and used to instruct more than 100 pupils in last 4 years. I spent goods and bads of my life, but they're still capturing there.
Photo Statistics
•
Hits: 3440
•
Last Visit: 33 minutes ago
•
Rated
4.5 by 2
persons