Phorm
Another formation, of the last perturbed farm,
... dedicated to the phobias of the scarecrow.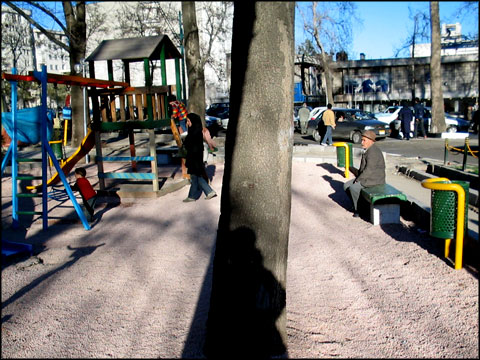 Photo Notes
I, myself, love this Shot. The people in various generations are looking to the younger age of own. and the tree and I are separating. also the length of the steps and the surrounders...
Further Details
•
Date added: May 16th 06, 12:12
•
Date taken: Sun, Jul 20th o 03
•
Photo ID:
133
•
Category:
City
•
Story:
The Old Phorm
•
Other Sizes:
BlogSize
Photo Statistics
•
Hits: 4207
•
Last Visit: 14 hours ago
•
Rated
4.67 by 3
persons