Phorm
Another formation, of the last perturbed farm,
... dedicated to the phobias of the scarecrow.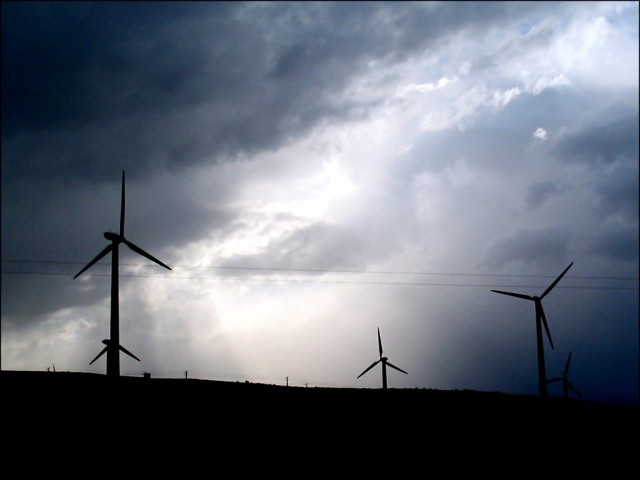 Photo Notes
Windmill, Windmill for the land,
Turn forever hand in hand,
Take it all in on your stride,
It is ticking, falling down,
Love forever love is free,
Let's turn forever you and me,
Windmill, windmill for the land,
Is everybody in?

Gorillaz / Feel Good Inc.
Photo Statistics
•
Hits: 14458
•
Last Visit: one day ago
•
Rated
3.64 by 14
persons