Phorm
Another formation, of the last perturbed farm,
... dedicated to the phobias of the scarecrow.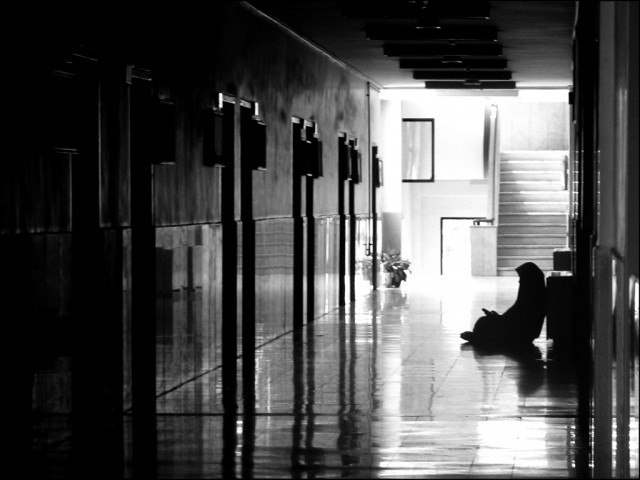 Photo Notes
3rd floor of Physics faculty of ShUT.

I think she was waiting for teachers to come to their room.
I'm sure I'll miss these views, these steps and this faculty, soon. almost very soon.
Photo Statistics
•
Hits: 10542
•
Last Visit: 15 hours ago
•
Rated
3.83 by 24
persons