Phorm
Another formation, of the last perturbed farm,
... dedicated to the phobias of the scarecrow.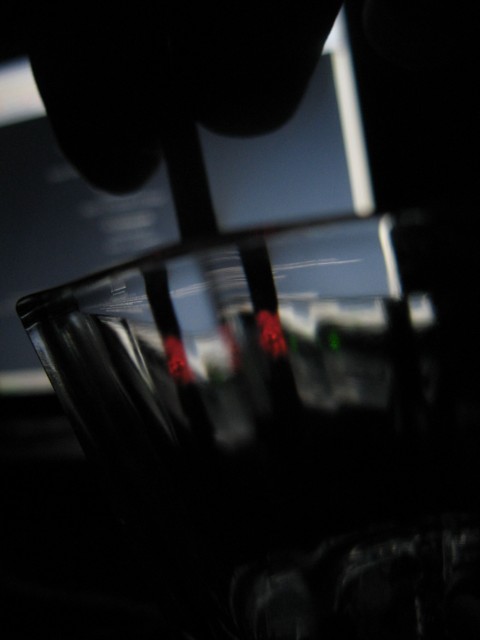 Photo Notes
The background (in the horizon) is the lyrics of
Temporary Peace
from
Anathema
band.
Taken a few minutes ago at 6x5 of Mine.
Beyond this beautiful horizon
Lies a dream for you and I
This tranquil scene is still unbroken by the rumors in the sky
But there's a storm closing in
Voices crying on the wind
This serenade is growing colder breaks my soul that tries to sing
And there's so many, many thoughts
When I try to go to sleep
But with you I start to feel a sort of temporary peace...
Photo Statistics
•
Hits: 5770
•
Last Visit: 19 hours ago
•
Rated
5 by 5
persons