Phorm
Another formation, of the last perturbed farm,
... dedicated to the phobias of the scarecrow.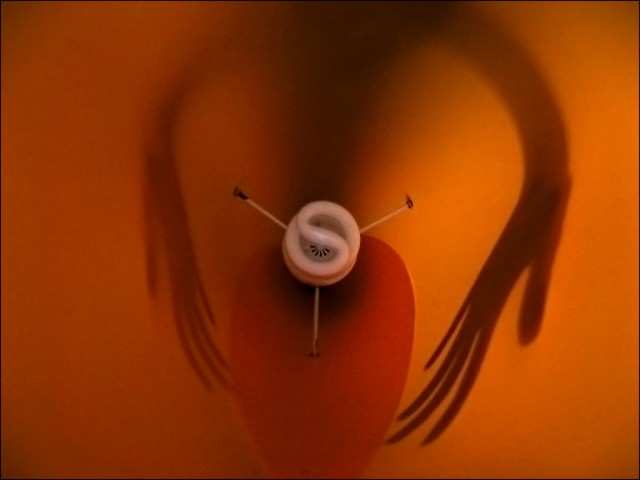 Photo Notes
Today. Aida, My sister, and the standing night-light. the light is of my room's. It's too noisy, wish I was more relax to take is exact...
These days, These ghosts, These nights, will go.
a bit noise reduction via PhotoShop.
Photo Statistics
•
Hits: 5207
•
Last Visit: 18 hours ago
•
Rated
3.93 by 15
persons