Phorm
Another formation, of the last perturbed farm,
... dedicated to the phobias of the scarecrow.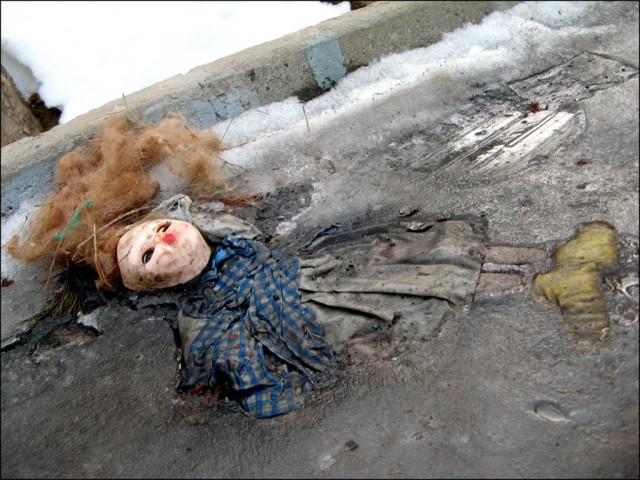 Photo Notes
Still alive and looking for an OCeaN. Despite memories act as a d**do every night in my bed.
Found right in front of home (Karaj) by my Father.
Dad said it had been covered by snow days before and melting the ice had made it discovered, though shattered.
Photo Statistics
•
Hits: 4450
•
Last Visit: 15 hours ago
•
Rated
3.38 by 8
persons